Amazon je otkrio da će se radnja nadolazeće LOTR serije odvijati u "The Second Age" odnosno u Drugom dobu.
Amazon već nekoliko dana objavljuje suptilne tweetove kako bi fanovi probali odgonetnuti o čemu će se raditi u Lord of the Rings seriji. Prvo se mislilo da će serija pratiti pustolovine mladoga Aragorna ali posljednjim tweetom iz Amazona su potvrdili da će se radnja odvijati za vrijeme Second Age-a.
Što je to Second Age? Second Age ili Drugo doba je vremensko razdoblje u Međuzemlju koje je trajalo nešto više od 3400 godina, a prethodi Trećem dobu u kojemu se odvija radnja Lord of the Rings trilogije.
Drugo doba obilježilo je uzdizanje Númenora (kraljevstva Ljudi), jačanje Saurona i kovanje Prstenova moći što je dovelo do sukoba između vilenjaka i Saurona.
Drugo doba završava porazom Saurona od strane Posljednjeg saveza vilenjaka i ljudi, a upravo tu bitku gledamo na početku Prstenove družine.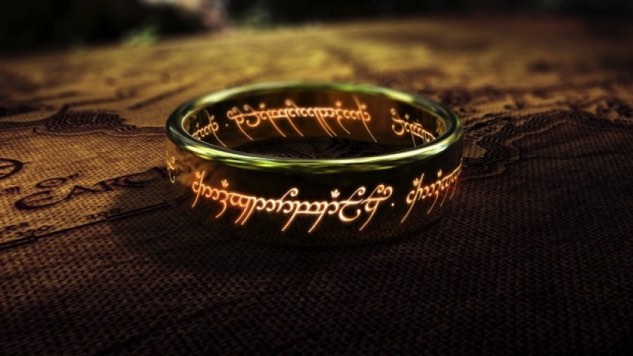 Serija će navodno Amazon koštati oko milijardu dolara, a uskoro bi trebali saznati i tko će glumiti u ovome ambicioznome projektu. Još se ne zna točan datum premijere ali serija bi na Amazon Primeu trebala početi sa prikazivanjem 2020. godine.
Sve novosti o ovoj seriji moći ćete pratiti na Filmopediji, a do toga pogledajte naše ostale vijesti.