Warner Bros. i redatelj Matt Reeves odlučili su tko će glumiti Batmana u Reevesovom nadolazećem filmu.
Čim je Ben Affleck objavio da više neće glumiti Batmana počela su šuškanja o tome tko bi ga mogao naslijediti. Kružile su glasine da bi to mogli biti Oscar Isaac, Armie Hammer i Jon Hamm, a na kraju su u užem izboru ostali Nicholas Hoult i Pattinson.
Robert Pattinson najpoznatiji je po ulozi Edwarda Cullena u Twilight filmovima, a posljednjih godina pokazao se kao dobar glumac u puno ozbiljnijim filmovima kao što su The Lost City of Z, Good Time i High Life. O njegovim glumačkim sposobnostima dovoljno govori činjenica da ga je Christopher Nolan angažirao za svoj novi film.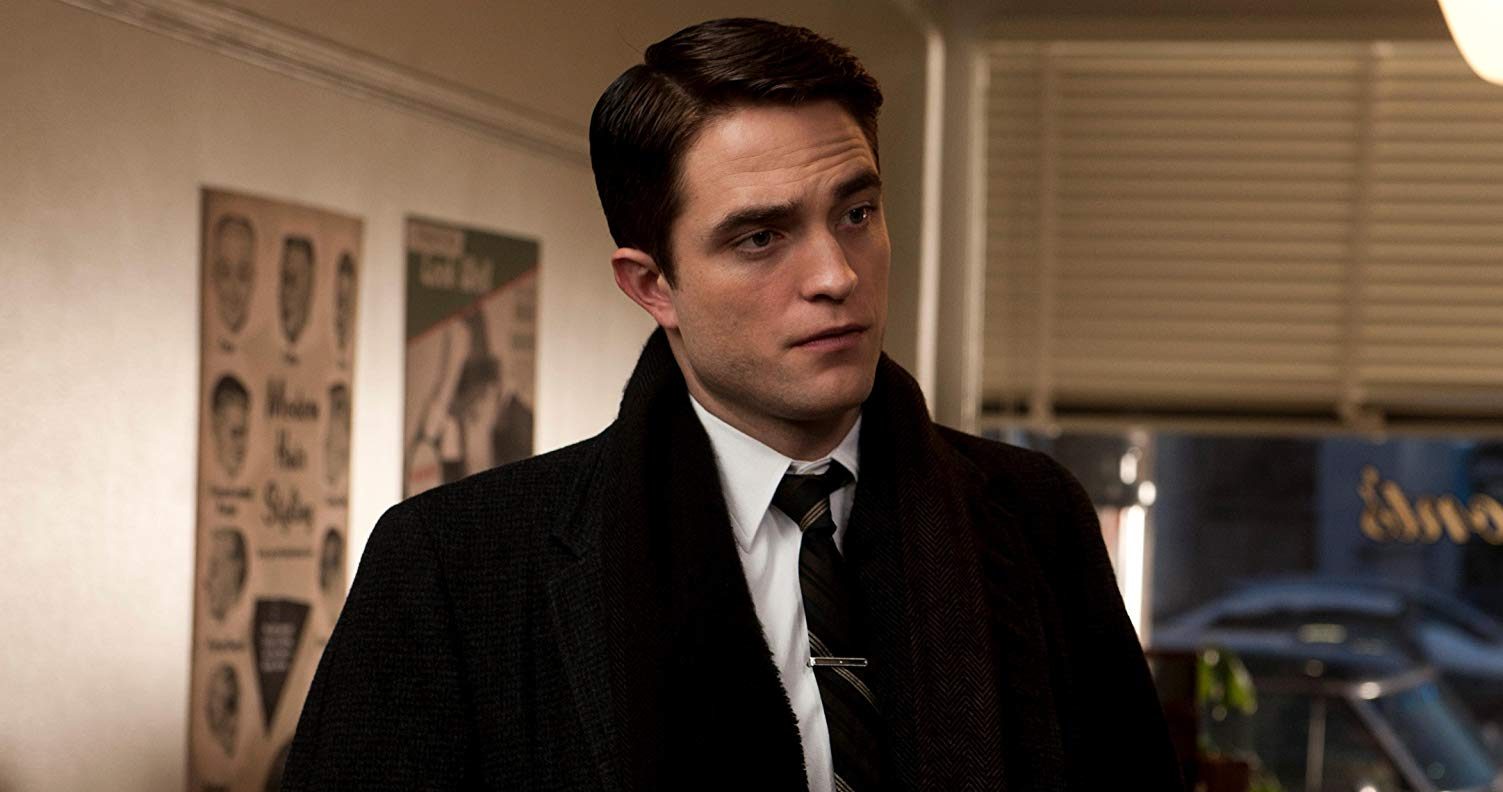 Film režira Matt Reeves koji je poznat kao redatelj filmova Cloverfield i posljednja dva dijela Planet of the Apes trilogije. Za sada se o filmu ne zna mnogo ali navodno će biti sniman u stilu crime noir filmova i fokusirat će se na detektivske vještine Brucea Waynea. Glavni negativac trebao bi biti Penguin.
Film sa snimanjem kreće krajem ove ili početkom iduće godine, a u kina dolazi 25. lipnja 2021.
Do tada pratite našu stranicu i pročitajte ostale vijesti ovdje.