Scorseseovi najdraži glumci napokon će udružiti snage u jednom od njegovih filmova, drami Killers of the Flower Moon.
Na ovogodišnjoj dodjeli Screen Actors Guild nagrada, Robert De Niro nagrađen je nagradom za životno djelo. Nagradu mu je uručio Leonardo DiCaprio koji je sa De Nirom glumio u filmovima This Boy's Life iz 1993. i Marvin's Room iz 1997. godine. Tijekom uručenja nagrade objavio je vijest da će se njih dvojica zajedno pojaviti u novom filmu Martina Scorsesea pod nazivom Killers of the Flower Moon .
Scorsese često surađuje s oba glumca i moglo bi se reći da su oni njegove muze. DiCaprio se pojavio u pet Scorseseovih filmova, a De Niro u čak devet među kojima je i prošlogodišnji The Irishman koji je skupio deset nominacija za Oscara. Iako će ovo biti prvi puta da obojica zajedno glume u Scorseseovom dugometražnom filmu, ovom trojcu ovo nije prva kolaboracija. Naime, DiCaprio i De Niro glume u Scorseseovom kratkom filmu The Audition iz 2015., u kojem se pomalo ironično, natječu za ulogu u Scorseseovom novom filmu.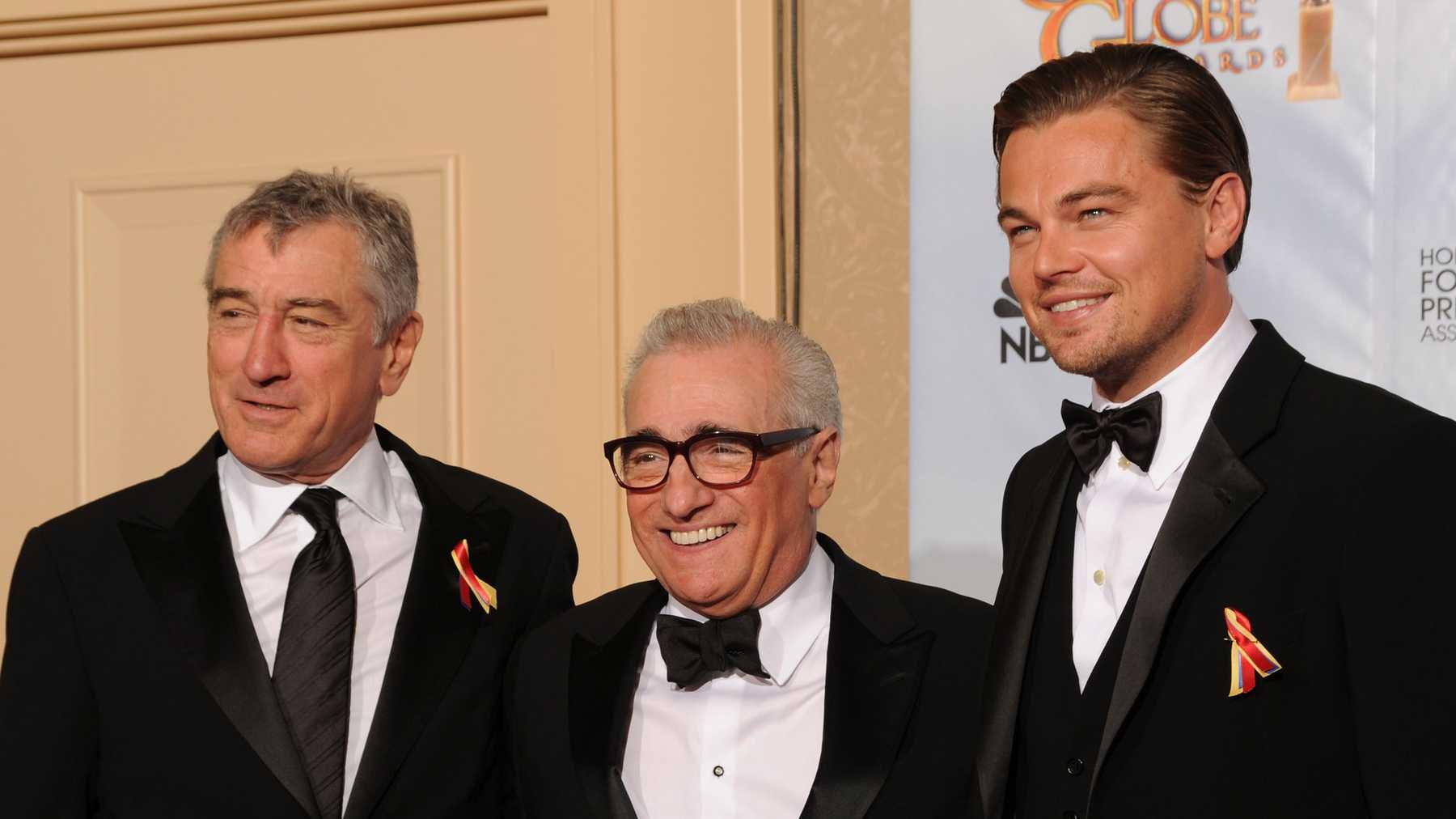 Film Killers of the Flower Moon temelji se na istoimenoj knjizi Davida Granna iz 2017. godine, koja donosi istinitu priču o ubojstvima u Oklahomi tijekom 20-ih godina prošlog stoljeća, kada je nekoliko Indijanaca iz Osage nacije ubijeno nakon što je ispod njihovog rezervata pronađena nafta. Na rješavanju ubojstava radio je i tek oformljeni tim FBI-ja.
Film bi sa snimanjem trebao početi ovoga proljeća, a u kinima ćemo ga najvjerojatnije gledati krajem 2021. godine.