Sinoć je održana 71. dodjela televizijskih nagrada Emmy. Najveći favorit večeri bila je finalna sezona Game of Thronesa koja je bila nominirana u čak 14 kategorija ali je osvojila samo dvije nagrade, za najbolju dramsku seriju i Peter Dinklage za najboljeg sporednog glumca.
Najveće iznenađenje večeri bila je Amazonova serija Fleabag koja je uz nagradu za najbolju humorističnu seriju osvojila i nagrade za režiju, scenarij i Phoebe Waller-Bridge za najbolju glavnu glumicu.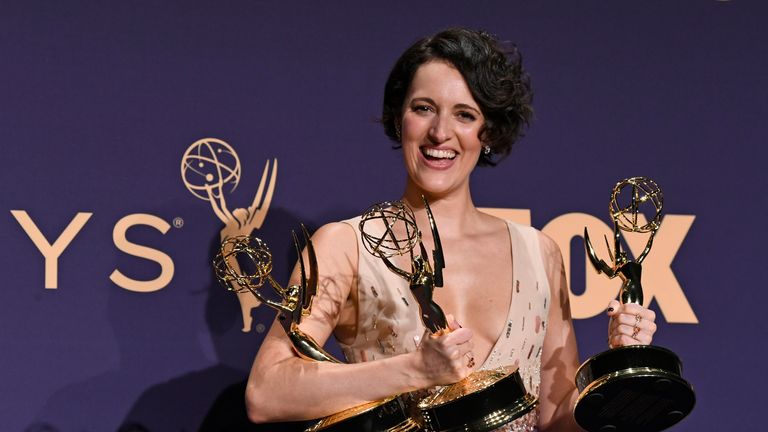 Billy Porter iz serije Pose osvojio je nagradu za najboljeg glumca u dramskoj seriji dok je Bill Hader iz serije Barry, drugu godinu zaredom osvojio nagradu za najboljeg glumca u humorističnoj seriji. Nagradu za najbolju glumicu u dramskoj seriji pripala je Jodie Comer iz Killing Eve, a nagrada za sporednu ulogu Juliji Garner iz Ozarka. Na humorističnoj strani, nagrade za najbolje sporedne uloge osvojili su Tony Shalhoub i Alex Borstein iz serije The Marvelous Mrs. Maisel.
U kategorijama limitirane serije dominirao je Chernobyl koji je osvojio nagrade za režiju, scenarij i za najbolju limitiranu seriju.
Kompletnu listu dobitnika možete provjeriti na njihovim službenim stranicama.